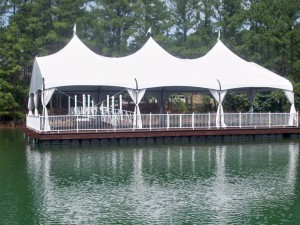 Browns Bridge Dock Company has been building floating docks for over 40 years. We have some of the oldest boat docks on Lake Lanier. We have manufactured over 1,000 docks since 1970. Browns Bridge Dock Company has extensive knowledge in the various aspects of boat docks. We were the first on Lake Lanier to install rip rap, dredge, and install boat lifts. We are the only full service dock company in the southeastern U.S. We custom manufacture and install new docks, repair docks, install rip rap and stairs, manufacture boat lifts, manufacture marinas.
Browns bridge dock Company strives to provide the highest quality in product and customer stisfaction. We have a proven track record of delivering our product on time and within budget. Our installations cover most of the southeastern U.S. including North Carolina, South Carolina, Georgia, Florida, Alabama, Tennessee, Texas, and Massachusetts to name a few.
We believe we can provide a superior product at a very competitive price, delivered on time.